Receiving air play worldwide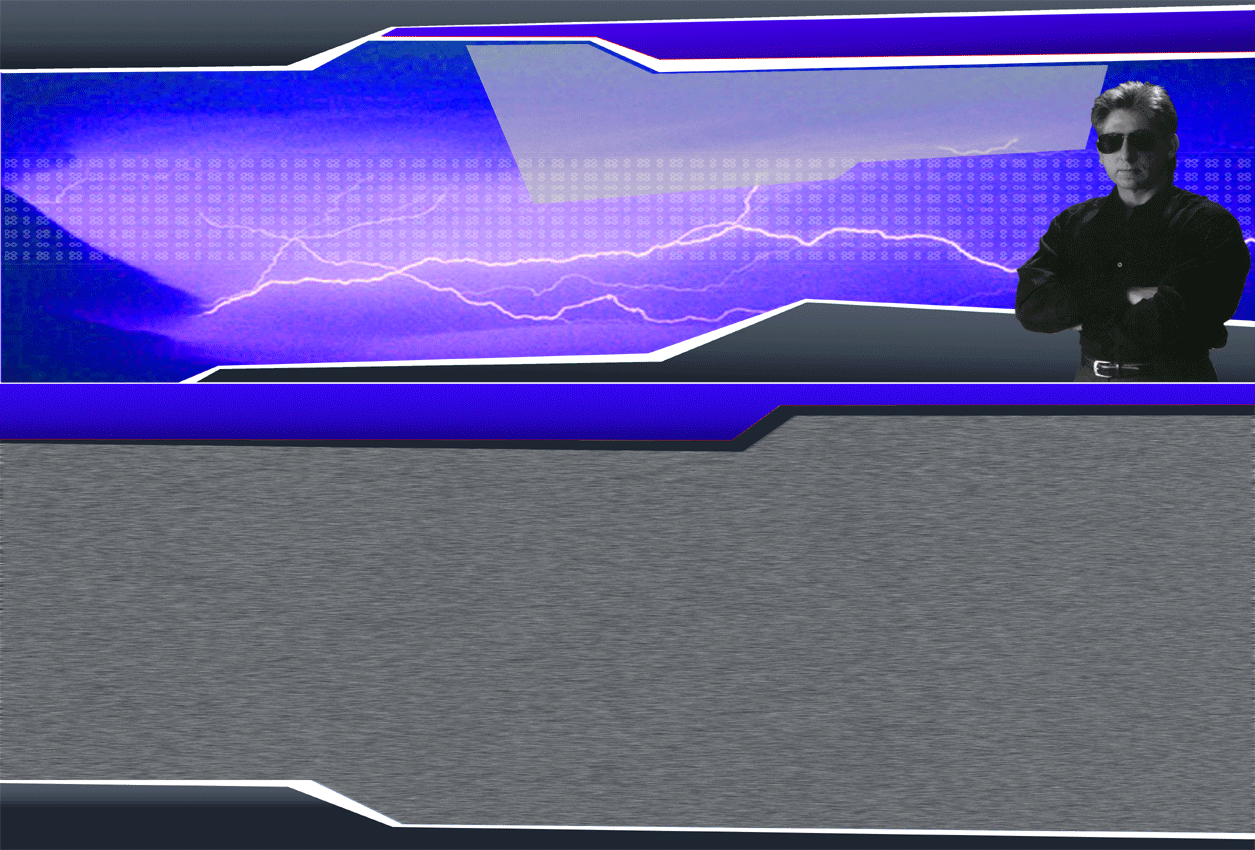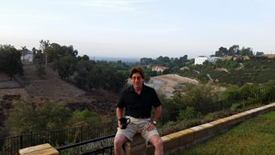 Over an astounding 40 year musical career with the last 14 being solo, Vincent has been continually adding to his list of accolades.Repeating Artist on the most listened to late night radio talk show in with 3 million listeners, Coast To Coast AM with George Noory featured numerous times on the "Emerging Artist" show, Vincent Yannucci conquers the air waves. Three time Blues Deluxe "Blueblood Artist", Vincent took over the longest running syndicated blues radio show in North America. Not to mention appearing on syndicated shows "Smokestack lightin'", Blues from the "Red Rooster Lounge", and "Night Flyer" with Norman Davis.

Vincent continues with his domination of Internet radio shows including the title of most played artist on Got Radio's "Bit O' Blues". Vincent is respected in both Northeast Ohio with numerous appearances on "Hometown Artist" on Tangled Up In Blues WNCD 93.3 FM Youngstown as well as being featured on Pittsburghs powerhouse rock station WDVE 102.5 FM "Homegrown" show. Pittsburgh is just one of the many places to claim the talents of Vincent Yannucci.

Vincent is proud of his success as an independent Artist as he continues his career in the music industry.


Sample some music from "Eye of the Storm"
(MP3 Format)
Want to hear more?Click Here!
Vincent Yannucci was born in Warren, Ohio on August 25th, 1954. He comes from a musical family. Inspired by the Beatles performance on the Ed Sullivan Show, he took up drums. Being an independent musician in the 80's and early 90's, Vincent signed on with the Dead Dog Record Corporation in 1995 playing the drums and recording with Out of Nowhere and Gary Lee...
Vincent Yannucci Writer / Producer/ Percussion
index
index
cds
links
photos
tourinfo
cds